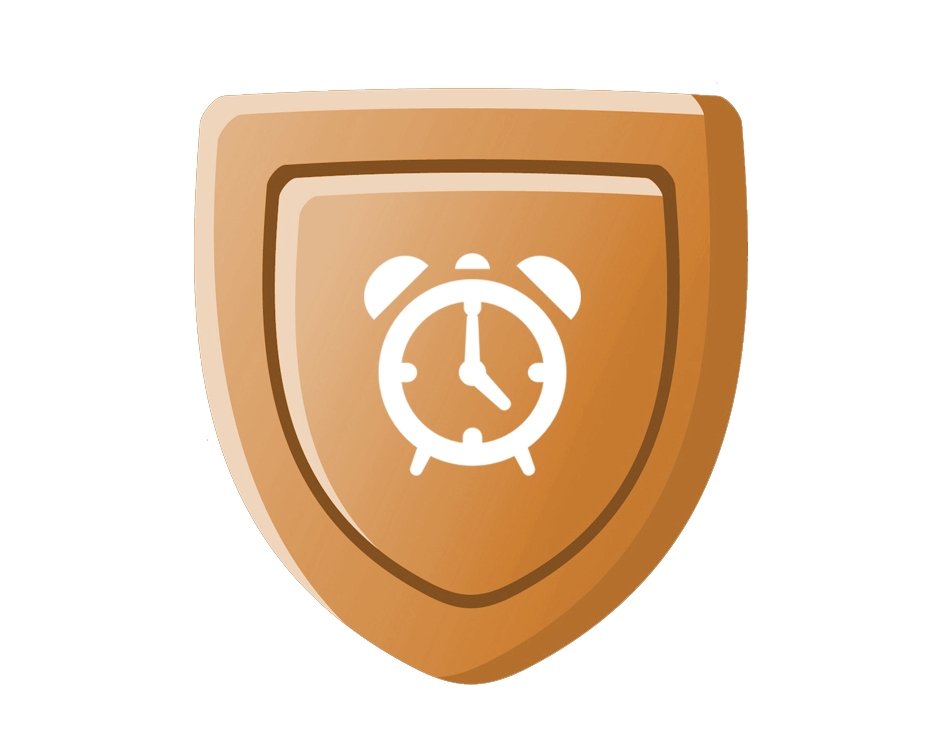 Basic
Everything you need to start off a new business with an awesome technological edge against your competitors!
Digital Waivers
Team Photos
Limited Email Marketing
only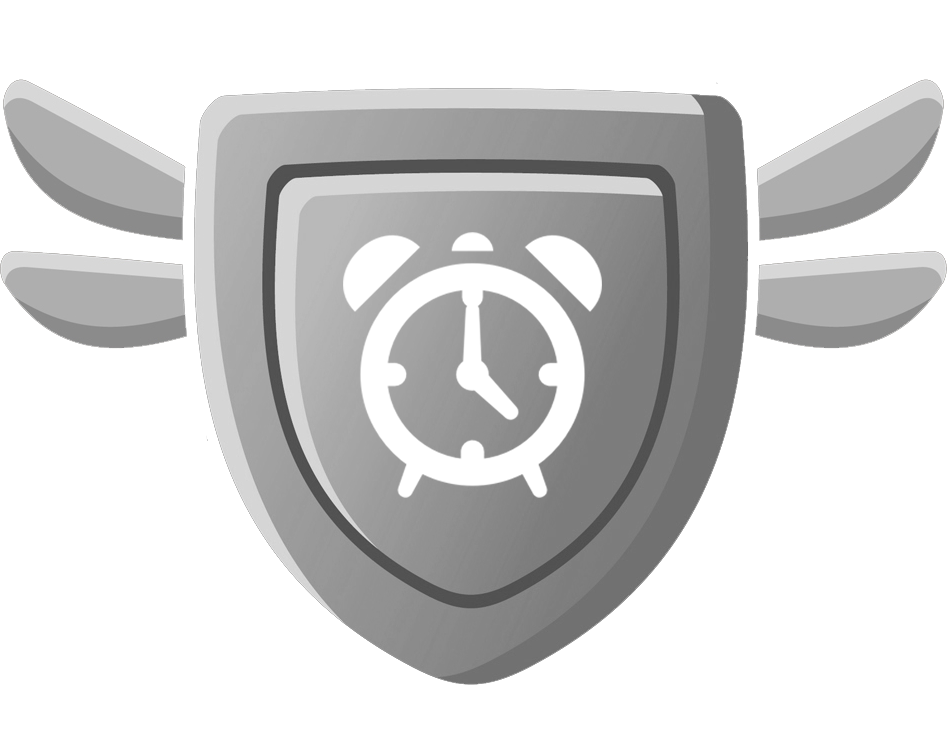 Core
Empowered ability to analyze your business's growth while providing an amazing experience to your customers!
All Basic features
Leaderboards
Achievements
Advanced Stats
Website Integration
Revenue Validation
only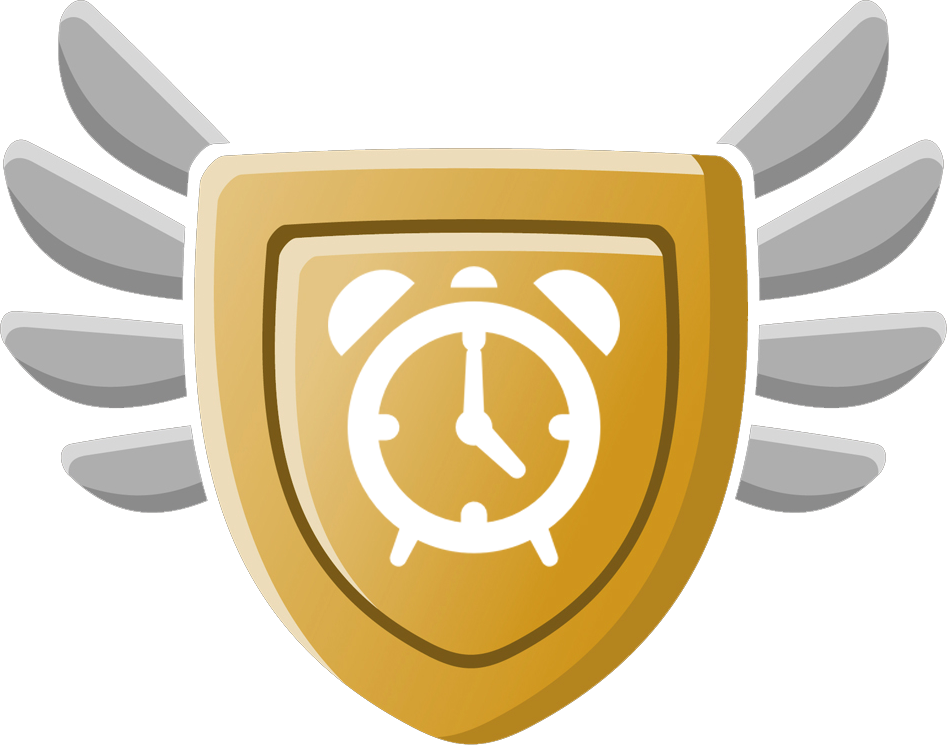 Empowered
Everything you need to revolutionize your escape game business with automation, analytics and customer interaction!
All Basic & Core features
Event Manager
Texting Team Photos
Unlimited Team Photos
Custom Achievements
Multi-Store View
Screencasting
High Resolution Printing
only