"I love being able to show my customers their profiles and watch then see the same profiles pop up on social media after playing our games."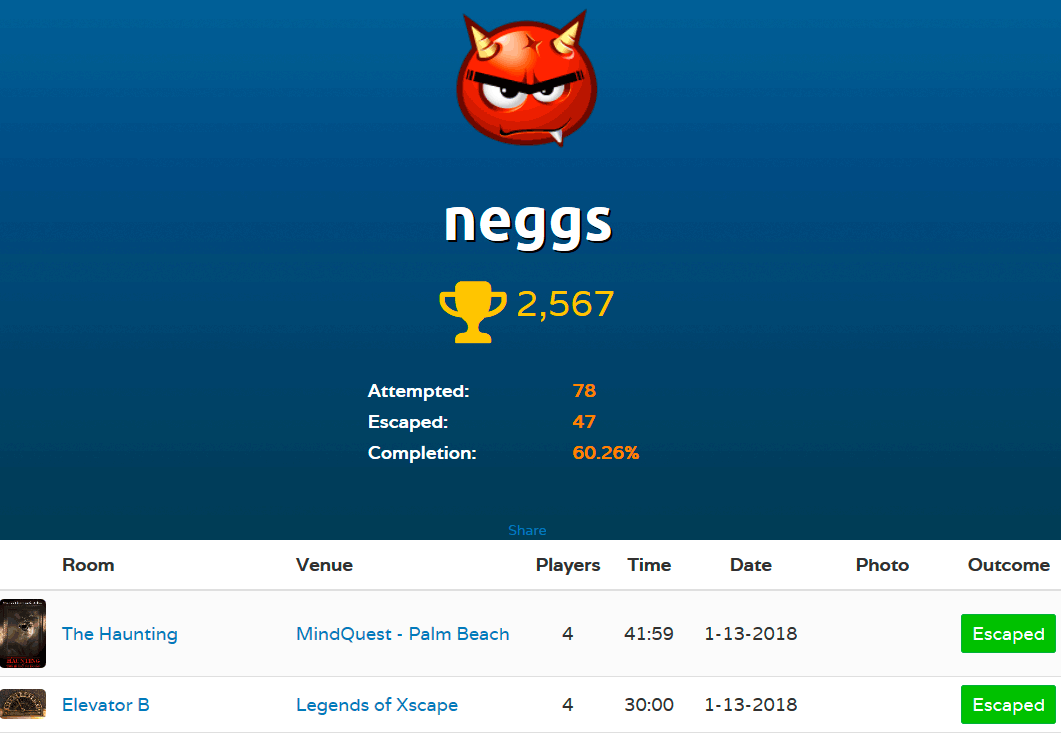 Escape Games Global is very web friendly and you can provide your customers with online tools such as stat profiles on each player, online waiver signups, team photo widgets for your website… well, there's a lot of stuff very valuable tools to publicize.

With Website Integration, you can maximize the marketing value of our software and give your customers cool tools to play with that keep them on your site even longer for potential conversion opportunities.
Website Integration Features
Add player profiles to your website
Add team photos to your homepage
Enable Online Waiver Signups on your website